Showing 1-2 of 2 results
3901 Blair Valley Road
Traverse City, MI 49685
Listing #: 1870819
Price: $ 2,372.00
Price/SQFT: $ 1.00
Square Ft.: 2372
Acres: 2.77
New Business Complex offers 14 foot doors, vinyl siding, cedar trim, metal and steel roofs, dry wall and/or steel interior walls. All have at least a 1/2 bathroom. Could possibly combine two units. Easy access, one block off 37/31 south, Traverse City. Space can be adapted to various needs.
Listing courtesy of Coldwell Banker Schmidt-402 402 E Front Street , Traverse City , MI 49686
---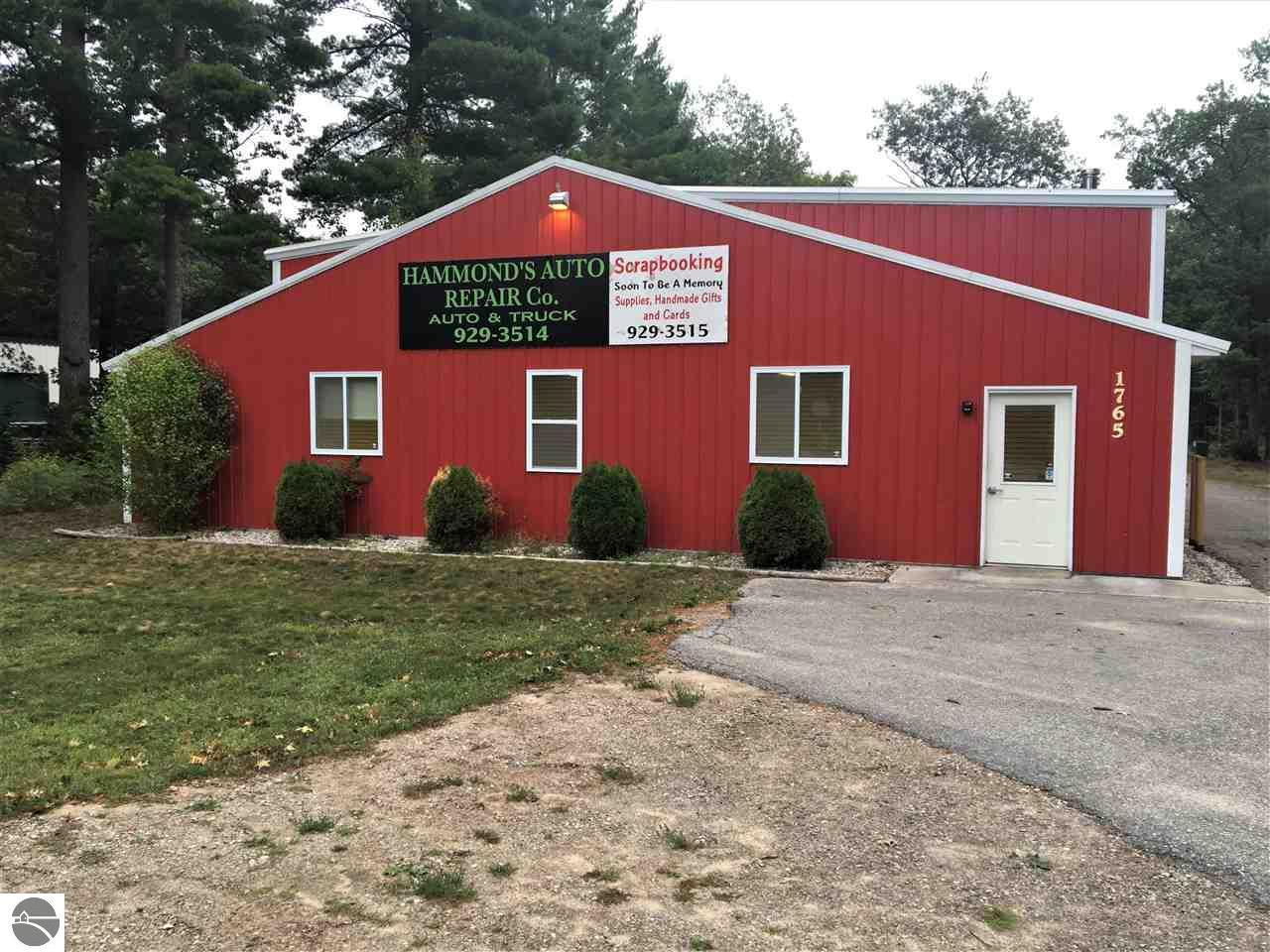 1765 Park Drive
Traverse City, MI 49684
Listing #: 1867468
Price: $ 2,300.00
Price/SQFT: $ 0.88
Square Ft.: 2600
Acres: 0
Great location for a variety of businesses, on Park Drive just off of South Airport. This building was set up with a mix of retail/office/warehouse space; the warehouse space has 14'+ ceilings with a 12' overhead door, with a mezzanine above for offices or storage. Plenty of visibility, easy access to downtown and out-of-town, and plenty of room for your growing business!
Listing courtesy of EXIT Realty Paramount 13919 S West Bay Shore Drive Suite 104 , Traverse City , MI 49684
---
Showing 1-2 of 2 results