Showing 1-3 of 3 results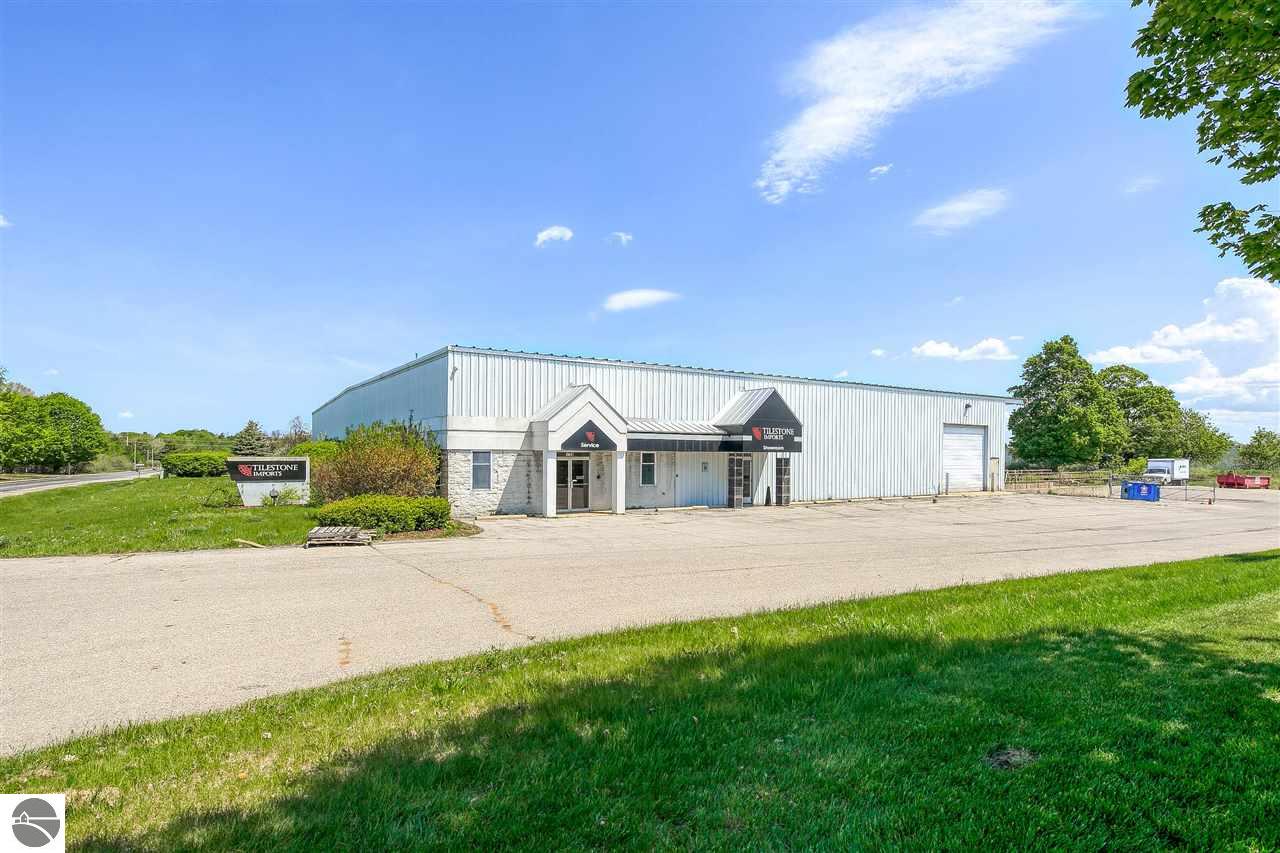 1760 Northern Star Drive
Traverse City, MI 49696
Listing #: 1875261
Price: $ 6,695.00
Price/SQFT: $ 0.60
Square Ft.: 11080
Acres: 2.26
Quality office, showroom and warehouse. Includes approximately 2,000 sq. ft of office space, 3,500 sq. foot showroom and 5,580 sq ft of warehouse including 14' overhead doors and loading dock. Showroom area could be reconfigured into either office or warehouse if not needed. There is currently a tenant occupying the remainder of buildings (8,120 sq. ft) warehouse area. Their lease will be up in ...
Listing courtesy of Twin Bay Properties, LLC 201 N. Spruce Street , Traverse City , MI 49684
---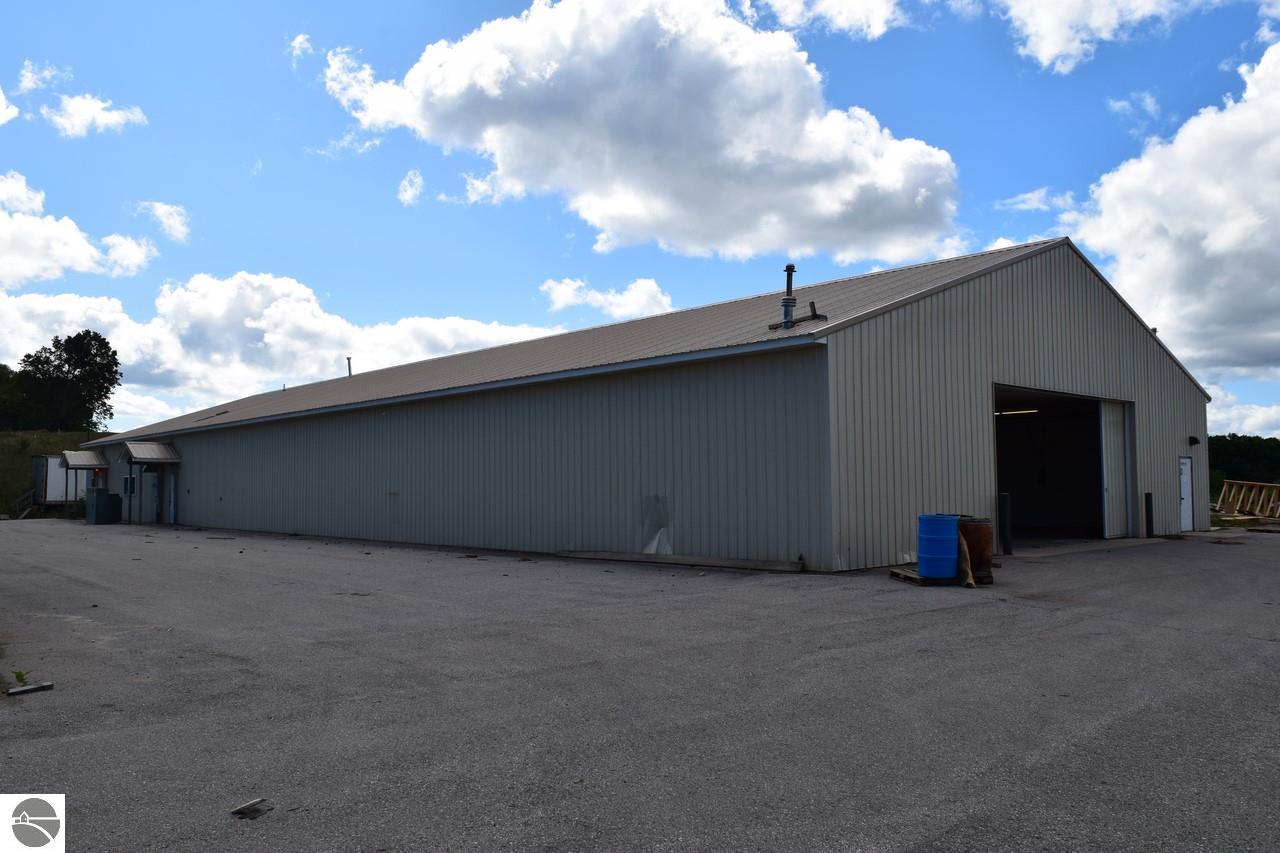 6778 Traverse Highway
Traverse City, MI 49684
Listing #: 1838769
Price: $ 5,440.00
Price/SQFT: $ 0.57
Square Ft.: 9600
Acres: 0
60'x160' steel building industrial building perfect for any type of manufacturing, woodworking, construction business or metal fabrication. 9,600 sq. foot building "D" with large doors, three phase electric, finished drywall heated interior, office space w/ kitchenette and restroom. Shared truck dock Discount if you rent both units
Listing courtesy of Krause Realty Solutions 1238 S Garfield Ave., Suite A , Traverse City , MI 49686
---
18657 Honor Highway
Interlochen, MI 49643
Listing #: 1845150
Price: $ 1,500.00
Price/SQFT: $ 0.18
Square Ft.: 8400
Acres: 4.71
There are two well maintained, industrial warehouses here for lease. Bldg. A is 4800 sq. ft, fully insulated (not currently heated but can be heated), 3-phase power, 1 bathroom and 3- 12 foot insulated overhead doors allow for easy access to the building. Dimensions are 40x120 with a 20 foot overhang on the east end of the building for extra parking. Only $3.75/sq. ft.! Bldg. B is 3600 square fee...
Listing courtesy of Krause Realty Solutions 1238 S Garfield Ave., Suite A , Traverse City , MI 49686
---
Showing 1-3 of 3 results