Showing 1-2 of 2 results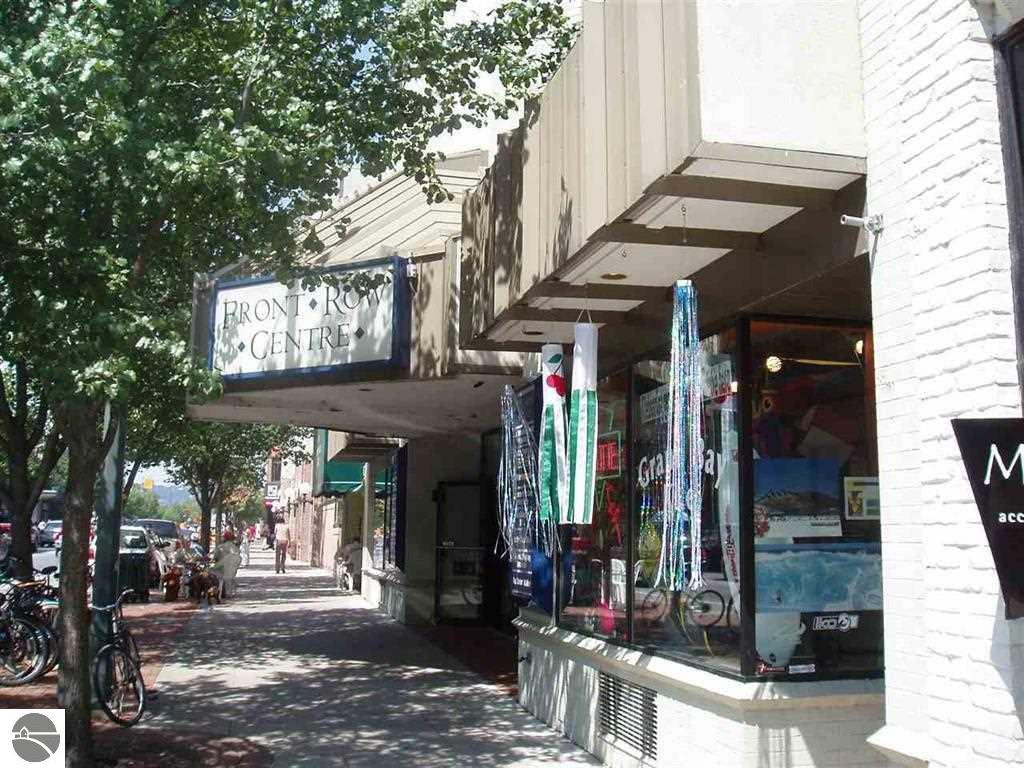 121 Front Street
Traverse City, MI 49684
Listing #: 1884430
Price: $ 1,050.00
Price/SQFT: $ 1.50
Square Ft.: 700
Acres: 0
Located in downtown Traverse City on the first floor of the Front Row Centre building. This one room, 700 sf retail space is conveniently located near shops, restaurants, and banks. One year lease or more is available.
Listing courtesy of G.A. Snowden Associates 125 Park Street Suite 290 , Traverse City , MI 49684
---
723 Duell Road
Traverse City, MI 49686
Listing #: 1883437
Price: $ 950.00
Price/SQFT: $ 0.79
Square Ft.: 1200
Acres: 0
Storage/workshop space available for lease. Conveniently located in the business park on Duell Road (behind Walgreens/Chase Bank at Garfield and South Airport) Unit D of 723 Duell Rd. offers approximately 1,200-sqft of storage/workshop space. 14' overhead door and open floor plan. Tenant is responsible for rent, utilities, and share of snow plowing.
Listing courtesy of EXIT Realty Paramount 13919 S West Bay Shore Drive Suite 104 , Traverse City , MI 49684
---
Showing 1-2 of 2 results